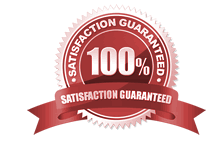 If you are not completely satisfied with our service, for any reason, contact us within 30 days of your purchase and we will promptly refund 100% of your money, according to our policy.

Our members are able to contact thousands of real and beautiful Russian brides looking for love and marriage. Your incoming and outgoing messages are saved at our server. No lost messages, no anti-spam filters and non-delivered messages. Create your personal profile and start receiving unlimited amount of messages from women. Women may be first to initiate the contact.
Advertise Yourself by E-mail Send your personal ad to 100's single, marriage-minded women and receive numerous love letters with photos directly from women interested in you. YOU will read women's messages and choose those, whom you like. No hidden or additional fee.